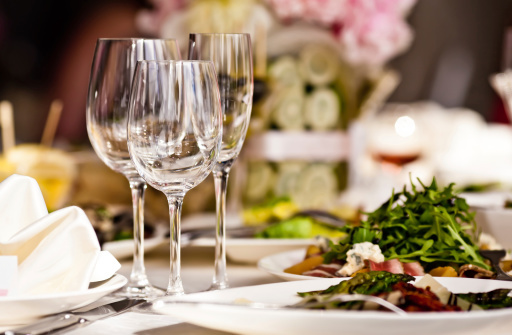 There is a specific type of commercial insurance for restaurants

So you have a restaurant and you want to protect it with quality insurance? You should know that there are numerous reputable companies that will not only cover your fixed assets, they'll also cover losses resulting from food spoilage caused by a power outage.

The Risks Are There

There is no denying that your business is subject to a multitude of threats. This is especially true if it's located in South Florida, a part of the country that has been the target of more than one hurricane.

However, risks for your business are not limited to natural disasters. Your business could also be the target of employee theft. One of your customers could slip on your property and sue you for medical expenses. Somebody else could get food poisoning at your restaurant, and sue you for that.

The bottom line is this: Your business needs insurance. That way, you'll have coverage in the event that any of these outstanding threats materialize. Without that insurance, your business (and, possibly, you personally) will be liable for damages. That can put you out of business.

Yes, Even Your Food Can Be Insured

A great insurance policy not only protects your fixed assets and prevents your from emptying your bank account in the event of a successful lawsuit, it also helps get your business operations rolling again after a setback.

For example, let's say that, due to a problem with your local utility company, there was a power outage for two days in your area. Everything in your walk-in became spoiled. Everything in your freezer defrosted and is no longer fit for human consumption. You've lost all of the money that you just invested in a week's worth of food.

There is restaurant insurance that will cover you for just such an event. If your business is the victim of a power outage and you your food spoils because of it, you'll get a check compensating you for the amount of food loss.

Once the power comes back on, you'll be able to contact your supplier and get your walk-in and your freezer filled up again. Then, you can get back to running your restaurant normally.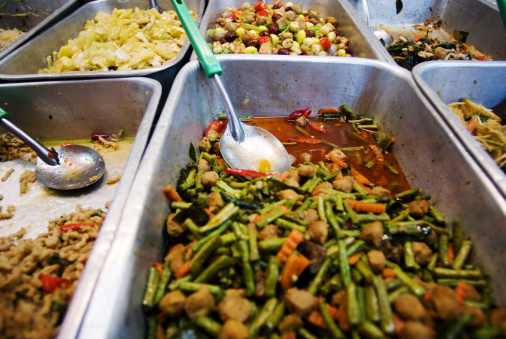 Your restaurant can be covered in the event of food spoilage caused by a power outage

Obviously, when there's a power outage in your area, then you'll also shut down operations. That means that you'll lose the income that you would have gained had your business been open. You'll be happy to know that business interruption insurance will compensate you for the income you lost during the power outage. That kind of coverage is available to restaurants as well.

Commercial insurance is not an option, it's a necessity. Fortunately, there are specific types of commercial insurance that are of great benefit to people in the restaurant industry.