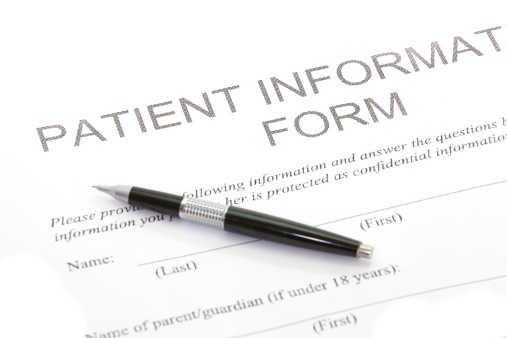 How did workers' compensation insurance carriers fare in 2013?

Workers' compensation companies continue to show year-over-year improvement, according to the combined ratio.

If you're not familiar with that statistic, the combined ratio measures the overall profitability of insurance companies. It's calculated by dividing the operating expenses by the premiums earned and multiplying that value by 100. A number less than 100 indicates insurance company profitability. A number more than 100 means that the insurance company took a loss.

Improvement

For 2013, the combined ratio for all of private workers' compensation carriers was 101, just outside of profitability. However, that number represents a seven point improvement over the previous year and a 14 point improvement over the 2011 figure. In other words, the trend is in the right direction.

"We are finally starting to see an industry in balance with these results," says NCCI President and CEO Steve Klingel. "Today, industry costs are largely contained, claims frequency continues to decline, and the system in most states is operating efficiently. In short, the market is operating as it should on behalf of most stakeholders."

Overall, net written premiums for workers' compensation private carriers increased 5.4% last year to $37 billion. The carriers also saw a year-over-year operating gain of 14%, the highest gain since 2006.

Further, the residual market, those people who are classified as "high risk," showed particularly impressive growth last year. Premiums in that market grew by over 30% and market share increased 8%. Specifically, risks of $100,000 or more grew by 42%



Workers' compensation carriers saw improvement in key metrics last year

Some Challenges Remain

Not all of the 2013 workers' compensation statistics reported show an improvement.

For losses between $1 and $50,000, claim frequency actually increased 3%. Also, average medical cost per lost-time claim grew 3% last year, the same amount as in 2012.

"Overall, the workers compensation line showed a number of positive results in 2013," says Kathy Antonello, NCCI chief actuary.

"Going forward, however, some challenges remain. Slow growth in employment is impeding robust premium growth. And, while investment gains are strong, current yields are likely not sustainable in today's low-interest-rate environment," Antonello says.

She goes on to say that the expiration of the Terrorism Risk Insurance Act (TRIA) is cause for concern to many insurers, as well as the uncertainty associated with the Affordable Care Act (ACA).

Overall, the workers' compensation market remains stable. Recent trends show stable growth in the most important metrics. The challenges that lie ahead are predominantly based on uncertainty as opposed to a downward trend in the market.