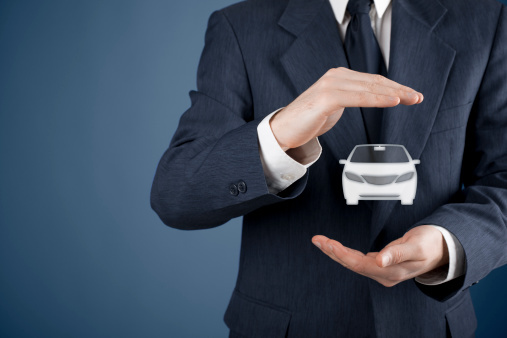 Do you have company vehicles? Commercial auto insurance is indispensable

So you have a business in South Florida and you operate one or more commercial vehicles? You'll need commercial auto insurance.

Commercial auto insurance will cover you in the event that one of your company vehicles is in an accident and it's the fault of your driver. It will also cover you if it's the fault of another driver, who happens to be uninsured.

The good news is that there are steps that you can take to keep your commercial vehicle insurance expenses to a minimum. Here are four things you can do to prevent your insurance cost from becoming a budget-buster.

Keep Tabs On Your Employee's Driving Records

As with private auto insurance, commercial insurance rates are determined, in part, by the driving records of people who are operating the vehicles. If you have employees with a history of accidents, you're asking for higher rates if you allow them to drive your company vehicles.

Inform prospects for employment that you will be checking their driving records prior to making the hiring decision. Then, work with your local DMV to obtain their driving records. Only hire people with solid, safe records.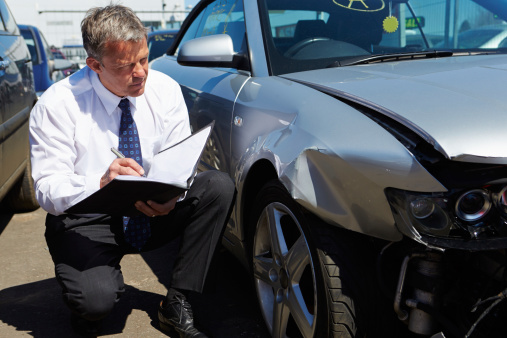 Be certain that your employees have excellent driving records

Contact Your Broker About Discounts

Your broker is continually aware of the latest developments in the commercial insurance industry. He or she might have some great options for quality policies that are currently being offered at promotional rates. You can give your bottom line a boost with a great policy that's being offered at a low premium.

Yes, Your Credit Matters

Some insurance companies will actually use your credit when determining your rate. Keep tabs on your credit, both business and personal. If you find an error, be sure to contact the credit bureau that is reporting the error and get it resolved.

If you have a poor credit history, be up front about that with your broker. That way, your broker can work with you to obtain a quality commercial vehicle insurance policy that's still at an affordable price.

Be Sure That The Payment Plan Fits Your Budget

If your business can't afford to pay the entire premium at once, then you can usually opt for a payment plan. However, you should be aware that there can be significant finance charges associated with that payment plan. Those finance charges, while tax deductible, will still have an impact on your bottom line. Be sure that you're not taking a beating with the interest rate on the payment plan.

Again, you'll want to contact your broker, who is already familiar with the terms of payment plans offered by various insurance companies. That way, you'll be able to obtain a plan with affordable terms.

Commercial auto insurance is absolutely necessary if your business is operating one more vehicles. Be certain that you obtain a quality policy at an affordable rate.