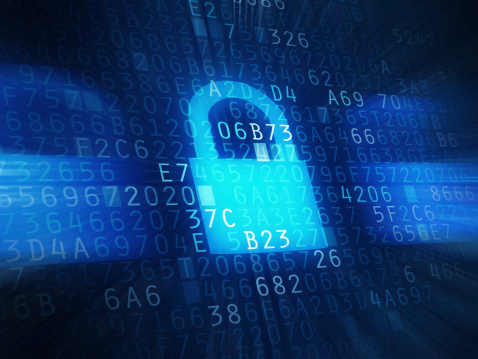 Cybersecurity is not an option

If you run a business with any kind of an IT presence (and who doesn't?), then you should be concerned about cybersecurity.

Cybersecurity is the business process of ensuring that your digital information is secure from people who have no reason to access it. Digital information includes your business records, financial statements, legal documents, employee records, and even customer credit/debit card information.

The whole idea behind cybersecurity is that you want your electronic assets to be as secure (if not more secure) than your physical assets. Many business owners take great pains to ensure that their inventory and equipment is well protected. However, they're often not quite as diligent in protecting their data.

Here is why you should be concerned about cybersecurity.

1. A Breach Can Cost You A Lot Of Money

If hackers get into your information system and manage to extract the credit and/or debit card numbers of your customers, you could end up in a lot of financial trouble.

Those hackers might use those credit card numbers that they stole in a way that adversely effects the credit rating of the original card holders. If that happens, you're going to be sued. In fact, you could very well find that you're being sued by a number of people who've had their credit card numbers stolen. You'll probably lose those lawsuits, plus you'll have to pay legal expenses as well.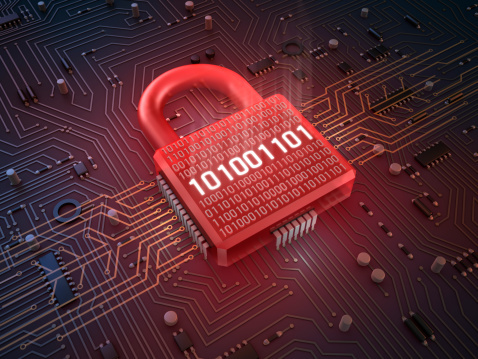 Quality cybersecurity can prevent a data breach

2. A Breach Can Cost You Your Reputation

If your business is humming along because your customers love what you're offering, the last thing you need is something that hurts your good name. If you're the victim of hackers, you'll have to admit it publicly (because the alternative is much worse). Then, you'll lose the good reputation you enjoyed in your community and maybe even nationwide. You're going to lose customers as well.

3. A Breach Can Cost You Your Employees

Your employee records are probably stored electronically. If hackers gain access to that sensitive information, you could hurt your reputation with your employees. Some of them will be demoralized. Others will quit. You'll find yourself lacking the help you need to keep your business model running smoothly. Of course, in the end, that costs you money in operational efficiency and possibly sales as well.

The way to prevent these types of problems is to ensure that you have outstanding, state-of-the-art cybersecurity for your information system. Even though there is a premium expense associated with quality data security, that expense pales in comparison to what it will cost you if you neglect it.