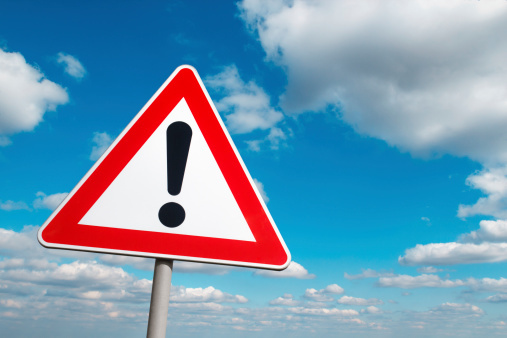 Southwest Florida workers face dangers on the job.

Statistically speaking, Southwest Florida is slightly more dangerous for workers than the rest of the state.

Lee and Collier Counties

There were 30 fatal workplace accidents in Lee and Collier counties between 2007 and 2012. These were all at businesses inspected by the Occupational Safety & Health Administration (OSHA).

Common accidents in the two counties include falling, electrocution, being struck or crushed, and even some incidents of drowning.

Based on the percentage of accidents to number of workers, Southwest Florida is more dangerous than Florida as a whole. The 30 fatal accidents for Lee and Collier counties reflect one out of every 13,079 people employed, or roughly .008% of employment. The state as a whole saw 510 fatal accidents over the same time period. That's one out of every 16,553 people employed, or .006% of employment.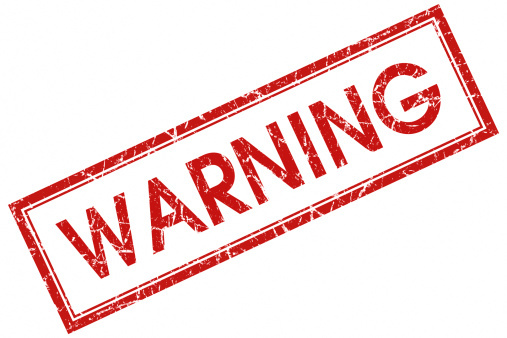 Statistically speaking, southwest Florida is more dangerous than the state as a whole.

A Tragic Example

In Fort Myers Beach, for example, what should have been a simple job to replace condominium moldings turned tragic as two workers were killed.

Dustin Manning and Juan Bocanegra were in an aerial lift in an attempt to get close to the moldings that had been destroyed by woodpeckers. Manning's head touched a power line and both men were electrocuted and killed.

When that happened, Manning's wife was eight months pregnant and had a child that was almost two years old. According to her attorney, the incident left her with "just enormous grief and fear." She is suing for wrongful death damages.

"If you follow the rules, no one's going to get hurt," said Hendrik Uiterwyk, her attorney. "If you ignore the rules, you're exposing people to harm."

He went on to say that the lawsuit is an effort to show that breaking the rules can lead to death. He is also looking to receive compensation for Manning's wife and her two children.

Specifically, the lawsuit alleges that it was Bocanegra's responsibility to ensure that the aerial lift would not come into contact with a power line and to ensure that the lift was a safe distance from any power lines. Additionally, the suit states that Bocanegra had a duty to ensure that the power lines were either de-energized, re-routed, or insulated.

Further, the lawsuit also alleges that the construction company, J Baller Construction, should have warned Manning about the power lines. The suit also claims that the company did not properly train Bocanegra.

The trial is set for October.