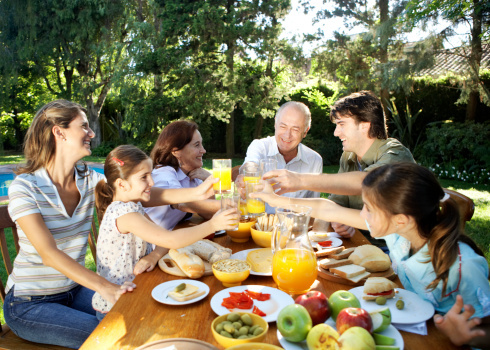 A family-owned business provides a level of service not found in larger corporations

If you're looking for a great insurance agency, then you'll find that A&A Underwriters can offer you something that most agencies cannot. We are a family-owned insurance company.

There are numerous reasons why it is advantageous to do business with a family-owned insurance agency as opposed to a larger, corporate-owned agency. Here are three of them.

1. Speed

If you have a concern that you need to have addressed quickly, then you're much better off doing business with a family-owned agency. This is because those of us in the family already know each other very well. We communicate casually and we talk about our work all the time. As a result, there is no formal bureaucratic chain of sign-offs that are required to get something done for your benefit. Instead, we pick up the phone, call the responsible party, and make things work quickly. Larger companies often require a mayhem of red tape just to provide you with answers to questions or to make small changes the service that they provide you. Because we're a family, we can provide you with much quicker service than they can.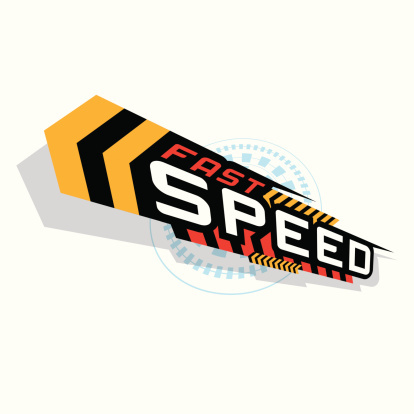 A family-owned business can get things done faster

2. A Focus On Service, Not Business Politics

The key players at A&A Underwriters are all part of the same family. This means that we demonstrate a level of solidarity that you won't find among other businesses. We're not playing politics, attempting to outmaneuver each other so that we can get a promotion. Instead, we work together as members of the same family who also happen to be owners of the same business. Because we don't waste time with office politics, we have more time to be committed to the success of our business and provide exceptional customer service.

3. An Additional Level Of Specialization

A family-owned business means that the family is part of the business. As a result, there is an additional level of commitment to the success of the business than is typically found in people who are just employees and consider their work to be a 9-to-5 job. Since our family is tied to A&A Underwriters, we work extra hard to become experts in all the particulars of the insurance industry. This means that we can provide you with better options for your insurance needs.

So the choice is yours. Would you rather do business with a bunch of disconnected people, each looking out for their own self-interests, or would you rather do business with a great family-owned insurance agency that has a history of providing quality insurance to businesses just like yours?